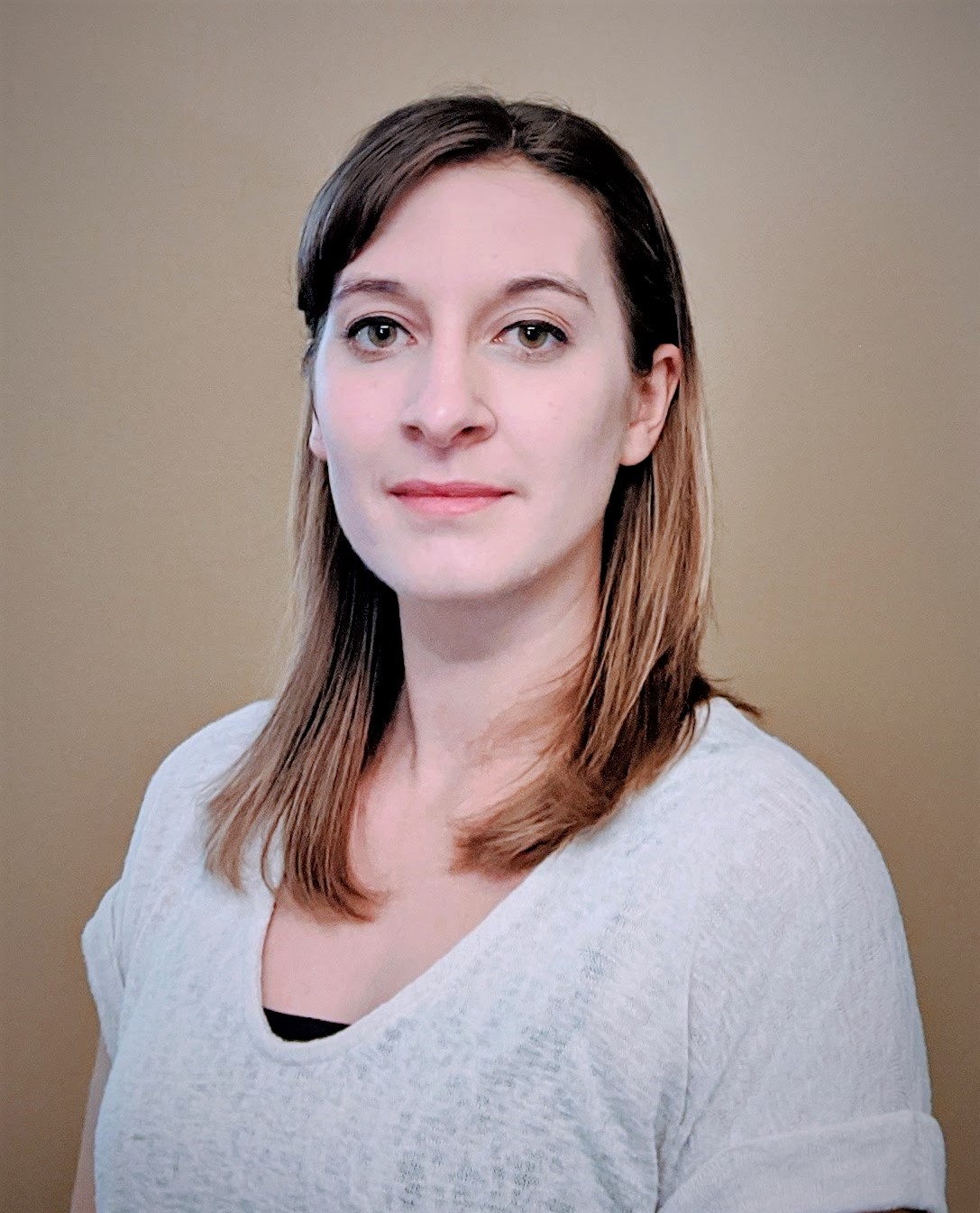 Please join KPA in welcoming Laura Chapman to the team!
Laura is an Environmental Professional with the firm and has been practicing Environmental Project Management since 2016. Her environmental experience includes taking samples, researching regulatory agency files, performing inspections and writing Phase 1 Environmental Site Assessments.
Laura grew up with a passion for the natural environment, and followed this passion through college. She graduated from Texas A&M University in 2016 with a Bachelor of Science Degree in Bioenvironmental Sciences. She is an active member of the National Association of Environmental Professions (NAEP) and Project Management Institutes (PMI).
We are incredibly excited to add Laura to the team, as she will add a new competency to KPA's vast repertoire.